Your leading edge natural health innovator
Deep Blue Health is an innovative, premium natural health supplement producer. Based in plentiful New Zealand, we are committed to sourcing the best quality natural ingredients and formulating products that deliver the best of nature for human health.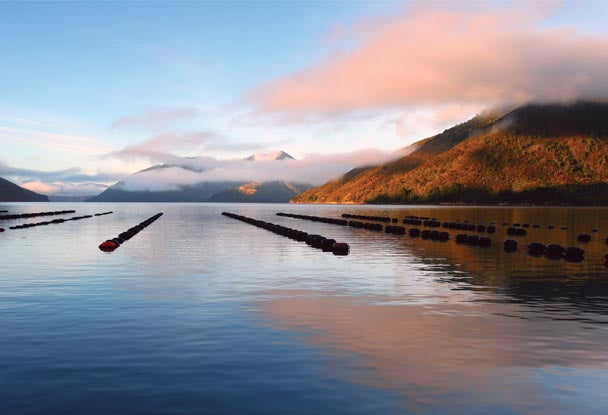 Nature's Secrets - NEW ZEALAND
Ours is a story of a passion for the source of raw ingredients and innovative natural health science.
Established in 2004, Deep Blue Health is a New Zealand owned and operated company. Today we work with distributors in 15 countries around the world. We are committed to continuing innovation in natural health and invest in developing new formulations to bring premium products to customers around the world.
Partnering with New Zealand Health Manufacturing, an award winning dietary supplement manufacturer, all our products are a harmonious blend of nature's best ingredients and leading science, produced to highest quality standards, in GMP registered facilities.
Gifted with a unique position in the world, New Zealand is home to many of the most potent and pure natural ingredients available for human health.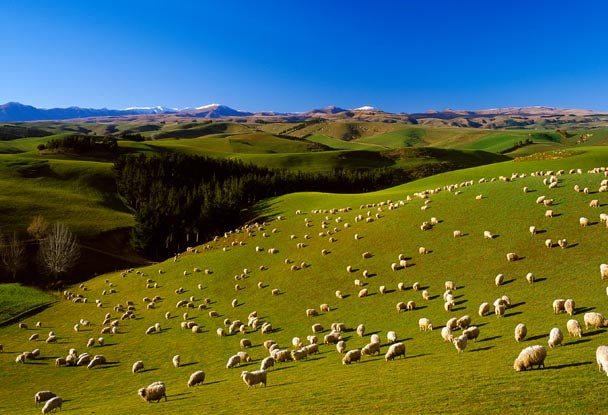 PREMIUM NATURAL INGREDIENTS
Throughout the world, people are embracing the power of nature to optimise their health.

Deep Blue Health sources premium quality ingredients traceable back to the hive, sea, mountains and farms of their origin. We travel regularly throughout New Zealand visiting farms, fisherman, organic growers and have developed relationships with only the best.

Green Lipped Mussel from the seas of the Marlborough Sounds, Bee Pollen from hives in the Nelson region and Deer Velvet from the high country farms of the Wanaka Alps, with many other ingredients selected from local New Zealand farms and producers.

Find out more about the Deep Blue Health team here.
WATCH OUR VIDEO TO FIND OUT MORE ABOUT US